Hi Ladies,
Sorry that I've been away for so long, been working on some really great stuff.. so yes... you should definitely get excited!!.
Just wanted to come at you with my flat iron tutorial, it's dry season here in the Caribbean making it the perfect time to straighten curly hair without getting too much reversion. Here's a video of my rollerset and flat iron process. Enjoy :)
https://www.youtube.com/watch?v=rhjHzpxKowM&list=UUJCUdBfuC33rUZOmgjbvDdw
I may have missed some details in the vid so feel free to ask questions.
Linked up with: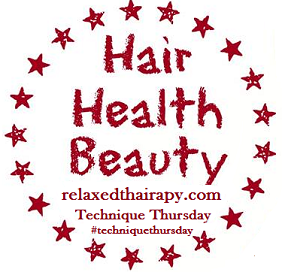 Click on button above to meet our host.
HHJ
Ren